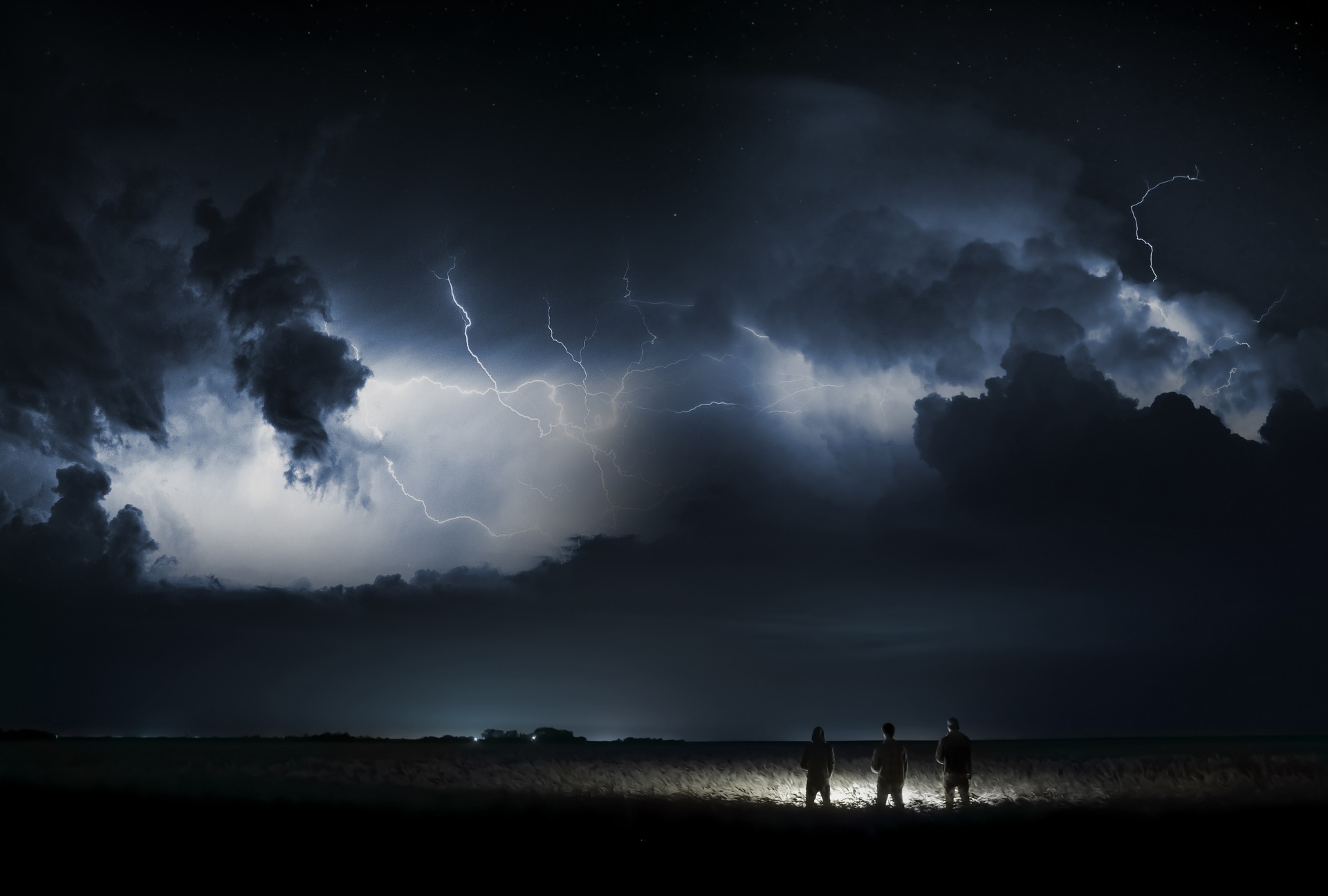 True Paranormal Stories from around the World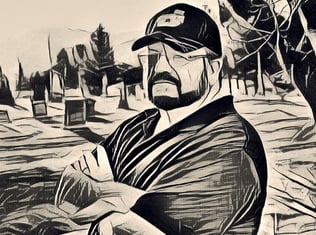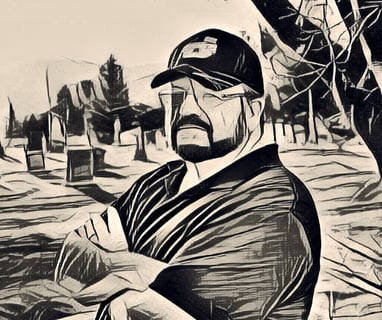 John was born and raised in Cache Valley. At the age of 8, he began to realize that the home he lived in was peculiar. His parents still own the old farmhouse, built in the mid-1880s. Strange experiences such as phantom knocks, loud boots running the stairs, and missing objects became commonplace for him as he grew up. With each run-in with what he called the "man in the hat," John's interest in the paranormal grew.
Fueled by his own experiences with the unknown, John has spent the last 30 years interviewing and documenting first-hand accounts of those who have witnessed all kinds of strange and unusual phenomena in the western United States. The Stranger Bridgerland series contains firsthand accounts of ghosts, monsters, hauntings, glitches in the matrix, Sasquatch, and UFOs.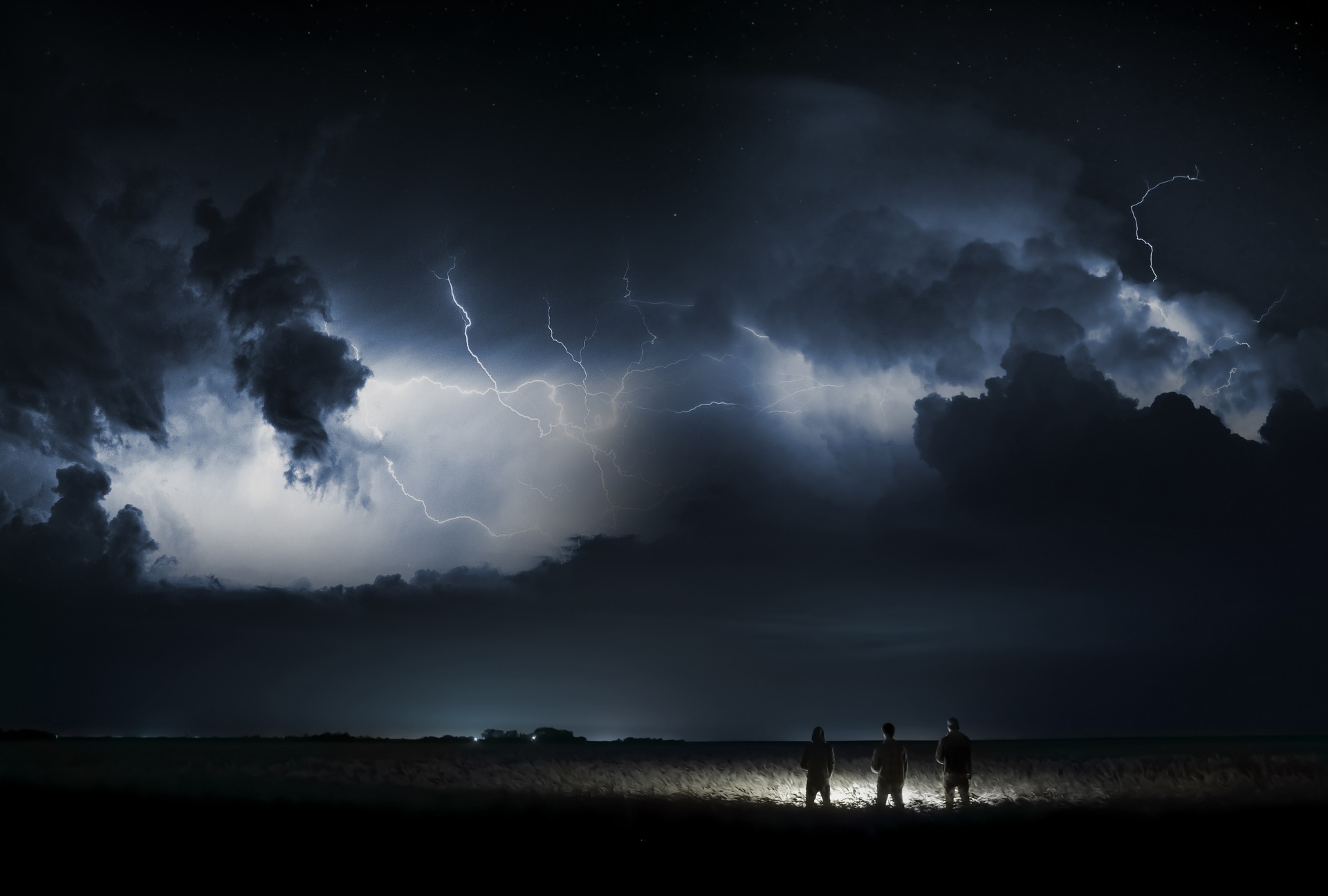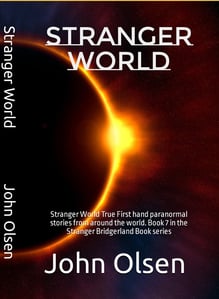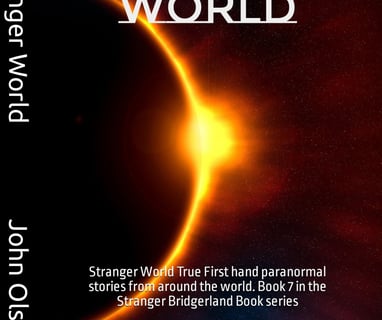 "Stranger World" Book 7
Author John Olsen takes you back to the world of the Paranormal with True tales of Ghosts, UFOs, Doppelgangers, Cryipteds, Glitches, and more from around the world!